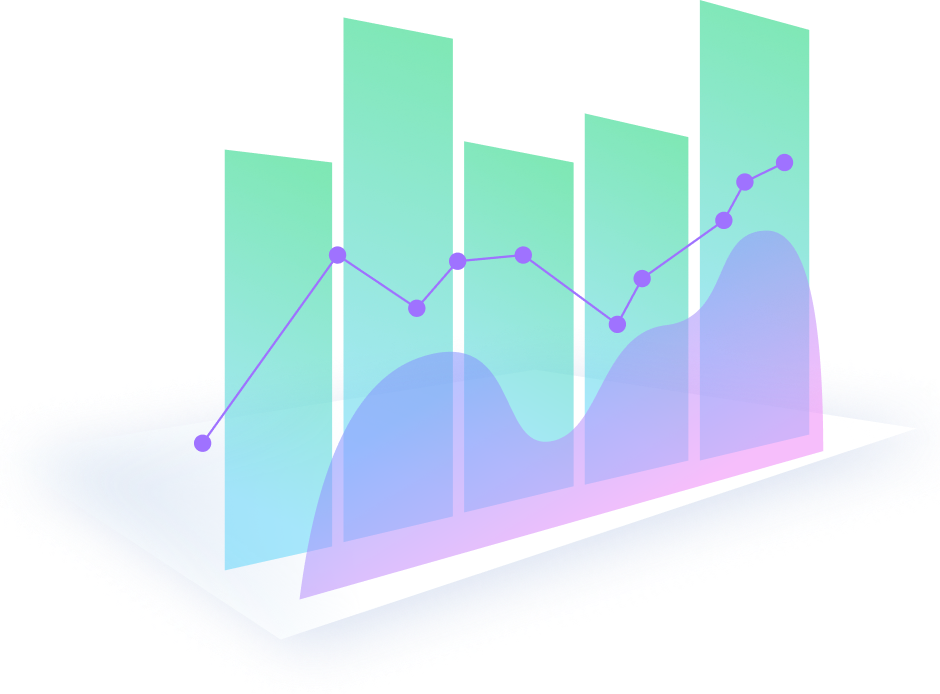 Everyone should be able to invest in the next big thing.
We'll help you become an angel investor and back the newest crop of visionary companies.
Access a curated selection of startups
Invest and learn to diversify like the pros
Belong to a community of 620,000+ investors
Become an investor
A curated selection of companies across every industry.
Browse Startups
Raise a round
A streamlined fundraising process for companies at every stage.
Start your raise
You used to have to know someone who knows someone.

Now you can just click invest.
From Seed stage startups to Series C, every company on SeedInvest has made it through our rigorous vetting process. Browse companies currently raising on the platform.
Join 600,000+ investors
My first ever seed investment, into @WINC via @SeedInvest went public today. Feels good! Keen to do more and SeedInvest makes it v easy.

I can say without reservation it's one of the best venture investment platforms available, compared to others that I've used, and even compared to investments that have come from personal referrals.
I like that SeedInvest SeedInvest takes pre-screening seriously — the companies are high quality.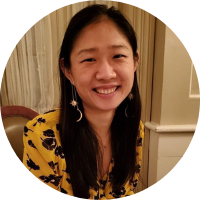 I am thrilled to have played a role in supporting Heliogen's journey to becoming a public company, and am even more thrilled with the performance of my investment!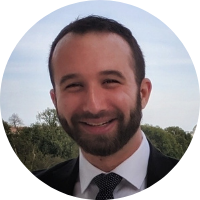 Is my $400 investment really worth $10k?...Now I really believe even a small investment can turn into something huge when you are in early!
How is Seedinvest different? SeedInvest doesn't go for volume. They always always go for higher quality deals.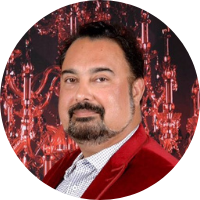 Backing visionary teams since 2012.
We've helped over 250 startups use the power of equity crowdfunding to raise capital efficiently, 100% online. Their work is at the heart of what we do.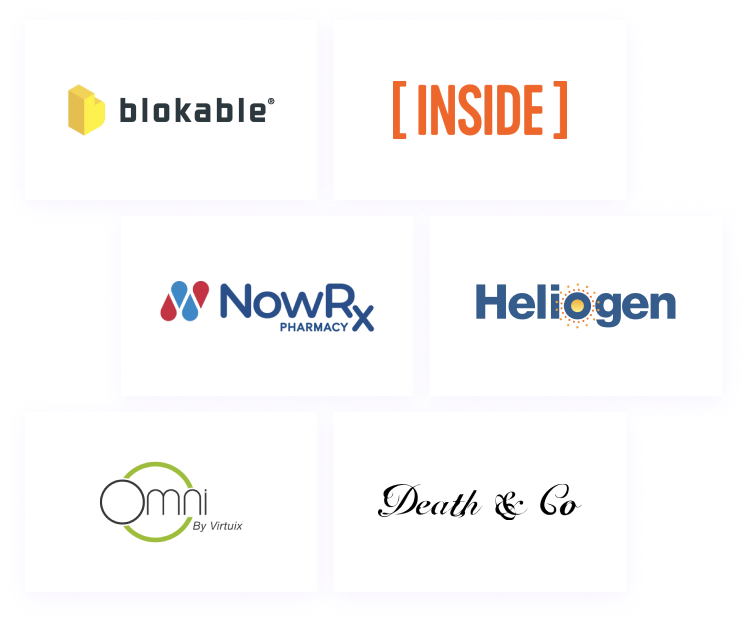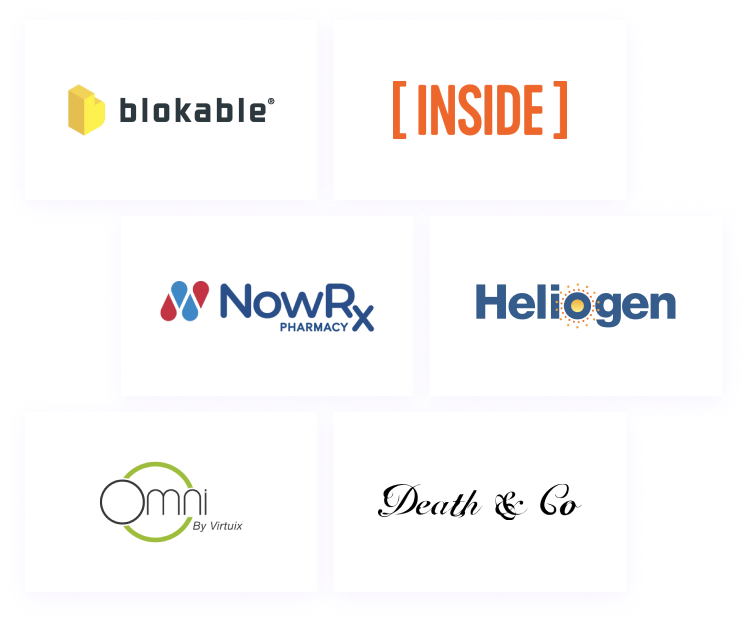 Looking to raise a round for your company?
Streamline your fundraising process and tap into our team of fundraising experts who are 100% committed to making the process a success from end to end.
"It was great to get business leads and introductions from this new set of investors, beyond what those on my board could bring...I have already recommended SeedInvest to several other companies, and look forward to working with SeedInvest again personally as well."

"Crowdfunding wasn't initially on our radar, we weren't aware of it as a route for our company and we really fell in love with the people at SeedInvest and the idea and ultimately the idea that we could have our investor base made up of the people that have supported us this entire time: our fans, followers and guests."
"For those entrepreneurs seeking a 48-hour clock because there is just not enough time in the day, you need to seriously consider having the SeedInvest team give you back some time so you can focus on building your dreams."

"The SeedInvest team was incredibly supportive in facilitating a successful raise and the experience we gained while working with them has been useful for company growth far beyond our Series A round."

Testimonials
$410M+
Raised on the Platform
$1.5B+
Raised by SeedInvest Portfolio Companies
Together, we're on a mission to raise global economic prosperity through the frictionless exchange of financial value.