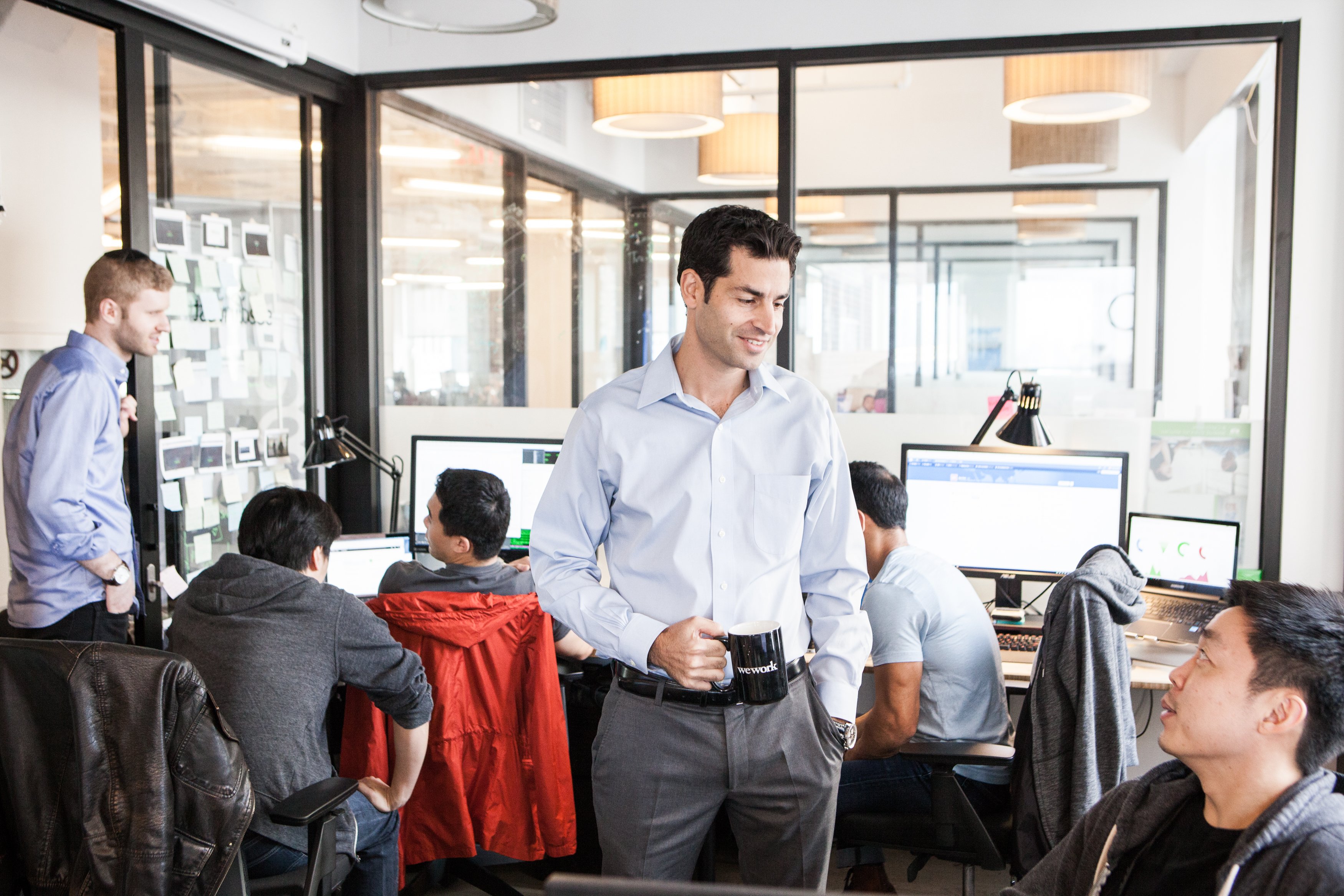 Below is a letter from our CEO, Ryan Feit, to the SeedInvest community:
Today is a historic day for entrepreneurs and investors everywhere. Four years ago, SeedInvest embarked on a journey with a clear mission- to transform the broken private company fundraising process in order to make it easier for entrepreneurs to raise capital. Furthermore, one of our founding core beliefs was that everyone should have the right to invest in private companies. Now, after four long years of working with the SEC, FINRA and other policymakers, we are happy to announce that Title III of the JOBS Act, which is truly Kickstarter with equity, kicks in today.
What Changes Today?
In a nutshell this means that early stage startups and small businesses will be able to raise up to $1 million through investments as low $100 per person. This is not a fit for every company and the rules are far from perfect, but it is enough to get started and has the potential to be transformational for entrepreneurs. Larger, more established companies will continue to utilize Regulation A+ to raise $5-$50 million through small investments from lots of people, but today the door opens for earlier-stage startups and small businesses.
Why Does it Matter?
For most founders, no matter how successful they are, fundraising tends to be the worst and most distracting part of starting a company. Equity crowdfunding is important because it has the potential to allow founders to spend less time fundraising and more time building their businesses, which is what really matters. And for investors, historically investing in startups has been reserved only for venture capitalists and highly-connected angel investors. Now anyone can access investment opportunities in startups through equity crowdfunding. Unlike investing in public stocks, by backing startups which are addressing big problems, you can make a real difference.
As a small thank you for your support over the last four years, we wanted to share two items from deep in the SeedInvest vault. Here are links to our original launch video and initial investor pitch deck from exactly four years ago. We've come a long way; we now have over 100,000 users, have funded 65+ companies and have processed $40 million of investments. However, we are just getting started. We wouldn't be here without you and we can't wait to see what the next four years will bring.
Best,
Ryan M. Feit
CEO & Co-Founder
SeedInvest
This post was written by James Han on September 6, 2016