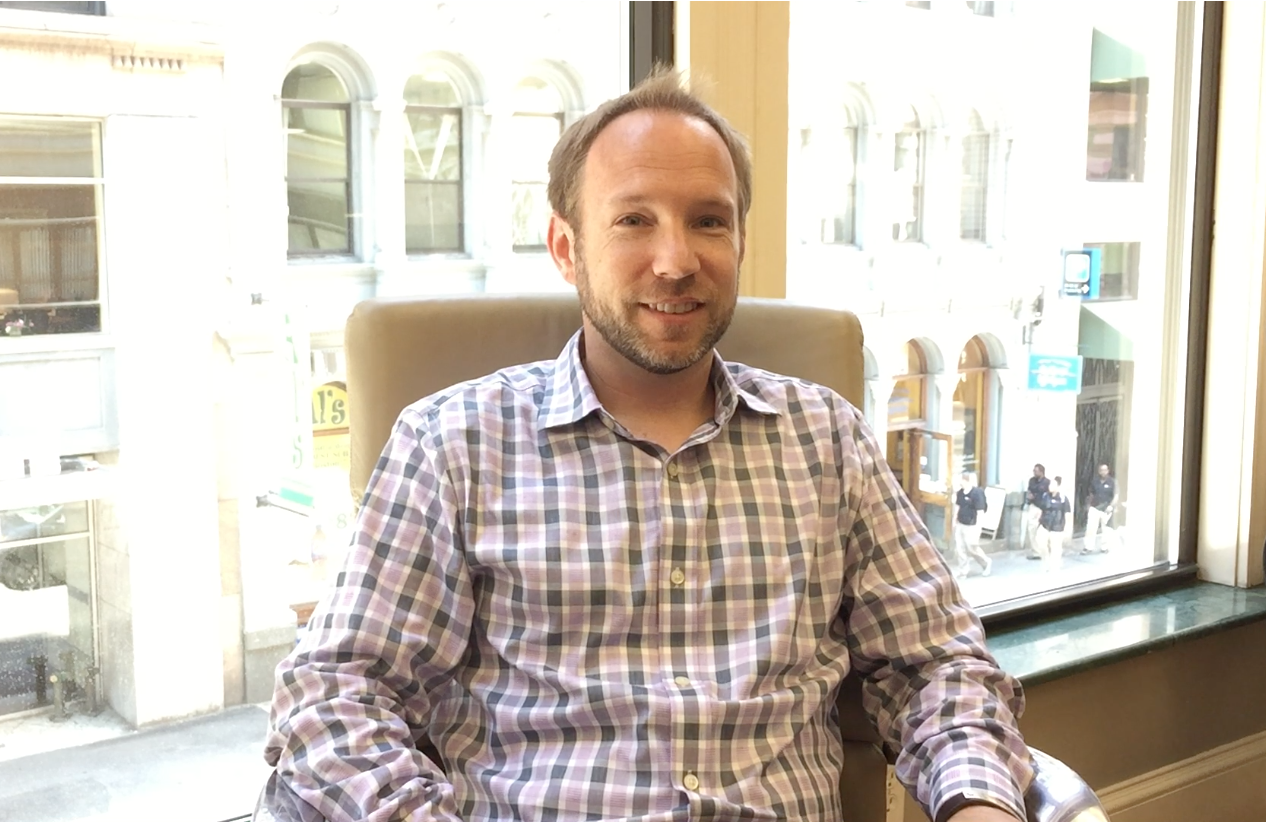 Brett is the Co-Founder & President at Cohealo, a technology company that enables hospital systems share equipment across facilities to optimize spend, accelerate cash flow, and improve access to care. Cohealo raised more than $1.5M on SeedInvest in January 2018. Prior to founding Cohealo, Brett held various operational roles at Burlington Coat Factory and Bloomingdale's. Brett received his BS at Eastern Michigan University and his MBA from the University of Miami.
What did you most value about fundraising on SeedInvest, and working with our team?
The SeedInvest team did a great job of establishing and managing the process, which was critical to the success of our campaign.
What are your top tips for a successful pitch? Do you have any advice for other founders about fundraising on SeedInvest?
Make as much data and information available as possible in the data room on your SeedInvest company profile page. Transparency is key to the SeedInvest investor community. Strong business updates throughout the campaign are also critical.
What do you wish you had known going into the fundraising process on SeedInvest that you know now?
A clearer understanding of the typical fundraising campaign milestones to look out for would have helped set my expectations. Also, a more clearly defined post-campaign process, specifically with regard to the flow of the funds.
What's one thing most entrepreneurs should be doing, but aren't?
Sending frequent investor and "friends" of the company updates. You never know where investor interest will come from!
Why was it important to you to make investment opportunities in startups such as yours accessible to SeedInvest's users? Why is democratizing access to VC important more broadly?
Prior to platforms like SeedInvest, retail investors only had access to companies on the public markets. Typically, a lot of the value creation and innovation occurs earlier in a company's lifecycle, which means those retail investors missed out on those opportunities. Having access to early-stage companies sooner allows ordinary folks to share in their success, and may also provide earlier access to the product itself!
What was the greatest challenge you faced around fundraising? If you had to do it all over again, what would you approach differently?
A lot of investors have been led to believe that every successful startup is an overnight success. It can make investors impatient. Helping investors understand that most companies require a lot of time to build to their inflection point is tough. Doing it all over again, I would spend more time ensuring investors understood the path to our success and establish more appropriate expectations.
What were the most helpful reading materials or other resources that helped you prepare to pitch/fundraise?
Experience and practice trump any and all reading materials!
This post was written by SeedInvest on December 18, 2019