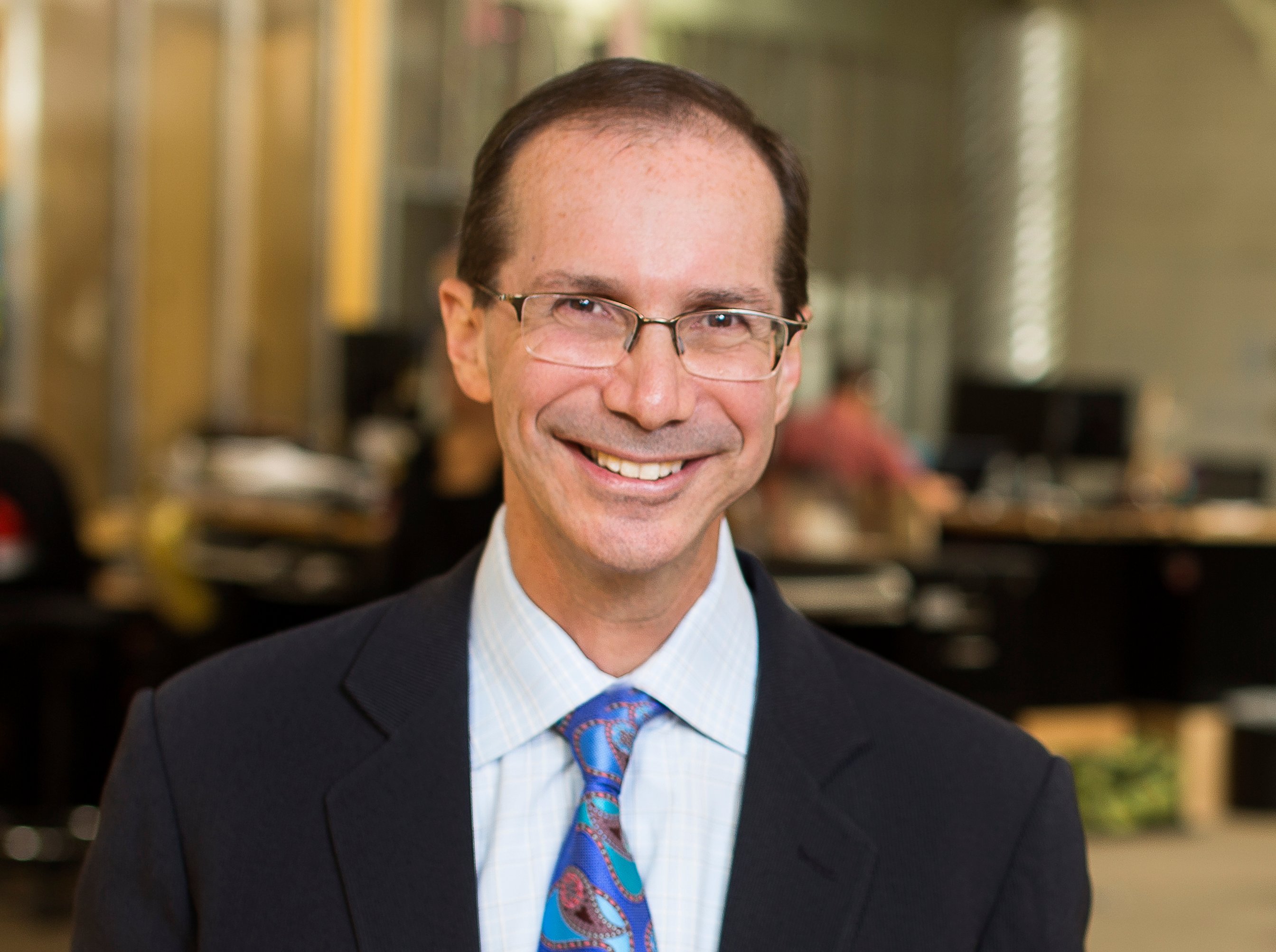 Bill Gross is the Founder and CEO of Edisun Microgrids, which successfully raised $1.9M in a Series C round on SeedInvest in 2017. In this post, the latest in our founder profile series, we explore how Gross launched Edisun through his prolific "startup studio", Idealab, what led him to equity crowdfunding, and the impact SeedInvest had on his latest venture.
Experience as a Founder, 150 Times Over
California Institute of Technology alum, Bill Gross, was an early technology startup pioneer, founding GNP Loudspeakers (now GNP Audio Video), an audio equipment manufacturer; GNP Development Inc., acquired by Lotus Software; and Knowledge Adventure, an educational software company, later acquired by Cendant. Then, in 1996, he decided to leverage his experiences as a founder with multiple successful exits to launch a technology incubator where he could "look for big problems in the world that have technology solutions and test many ideas in parallel." The result was Idealabs, "the longest running technology incubator", which has created over 150 companies with more than 45 IPOs and acquisitions.
A Solar Tech Passion Project
When Idealabs identifies a technology solution with "great promise", they "recruit a great team, spin it off into a company, and help them grow a successful business." One of Gross' latest successes is Edisun Microgrids. It's no accident that this venture is in the solar energy space. Interested in solar power since he was a teenager, Gross' first business at age 15 was selling plans for solar-powered water heaters and ovens out of the back pages of Popular Science. Gross went on to found Edisun in order to, " produced more affordably than fossil fuels. He explains, "Reinventing energy is a multitrillion-dollar opportunity. It's [one of] the next big disruption[s]."
Edisun's answer to this opportunity is a solar tracking system named PV Booster™ that points solar panels directly at the sun all day long. By enabling the panels to continuously face the sun, PV Booster increases clean energy production by 30% and improves the economics of solar by 20%.
With the business, personal, societal, and environmental stakes so high, Gross had additional motivation to ensure Edisun Microgrids had the necessary capital to scale.
A Founder with 45 Successful Exits and IPOs Embraces Equity Crowdfunding
Edisun saw equity crowdfunding on SeedInvest as a way to allow consumers to "help shape the future of the solar industry. Also, as a serial entrepreneur, Gross well knew how painful the traditional venture capital fundraising route could be for busy entrepreneurs. He was looking to champion an alternative model. Gross shares, "It was great to get direct feedback from investors who shared the passion for my business. And it was great to get business leads and introductions from this new set of investors, beyond what those on my board could bring."
The Impact of SeedInvest
According to Gross, since closing their SeedInvest campaign, Edisun has "made some new breakthroughs in the product, had new international customer interest from both Hungary and Italy." He adds that the team has also "hired new engineering staff and is preparing for a big project in China for later this year or early next year."
Looking back, Gross comments, "I wish I had known about SeedInvest earlier. I have already recommended SeedInvest to several other companies, and look forward to working with SeedInvest again personally as well."
If you are interested in learning more about current investment opportunities on SeedInvest, explore our startup campaigns: /offerings
This post was written by SeedInvest on March 30, 2018