March 6, 2021
3 minute read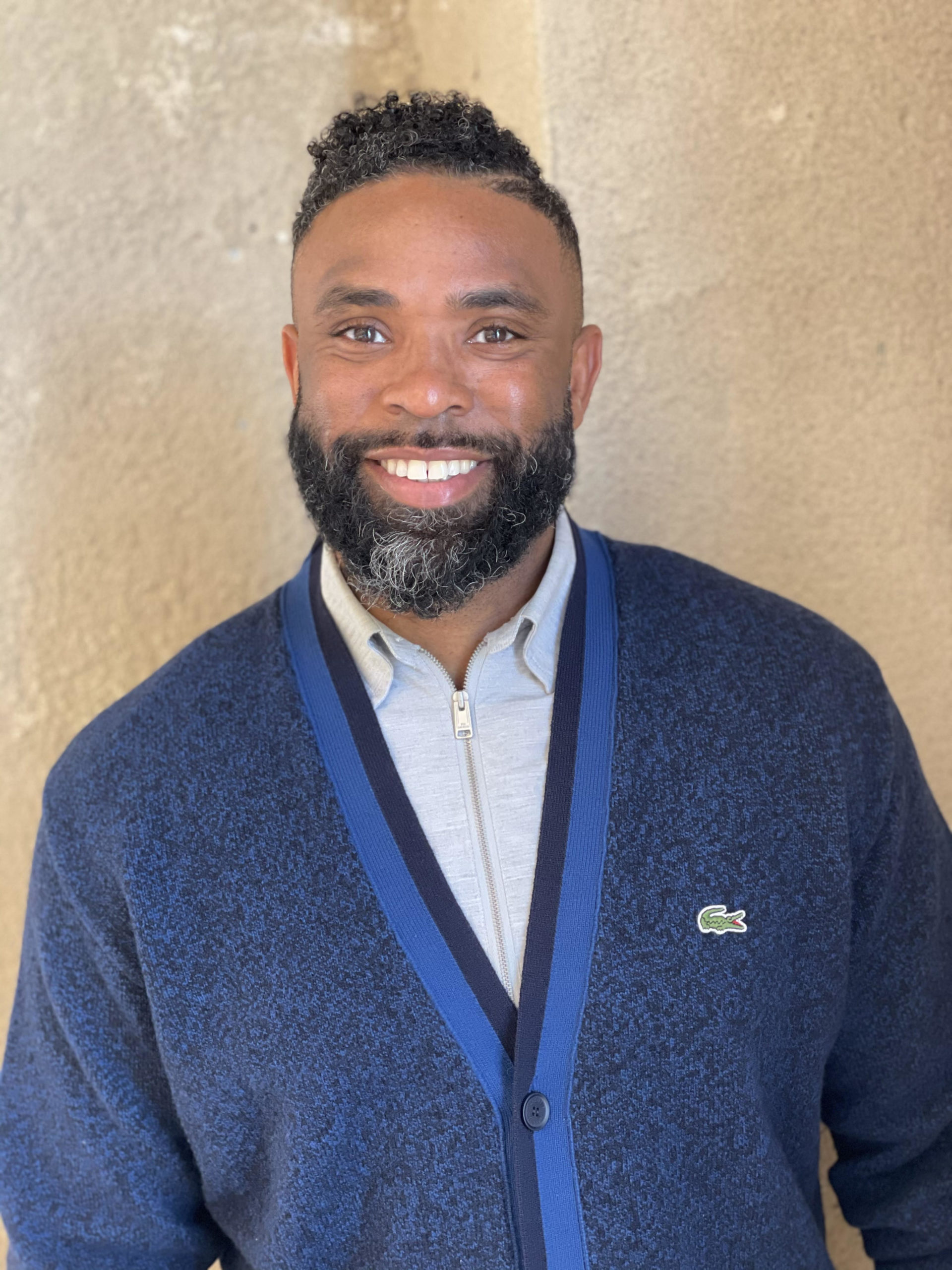 At SeedInvest, we value the need to amplify minority voices. As a result, we were excited to sit down with Horace Flournoy, the Founder and CEO of SwayBrand, a marketplace helping brands connect authentically with diverse audiences, to hear about his experience as a black founder and to learn more about SwayBrand.
SeedInvest: Why was SwayBrand the right idea–and what made you take the leap with it?
Horace Flournoy: A few years ago, we noticed over and over that brand marketing teams we were speaking to lacked diversity in a major way. We noticed that these teams had big gaps in understanding how, why, and when to connect to multicultural audiences. That's when we knew we needed to double down and bring SwayBrand to brands and agencies everywhere.
SeedInvest: Do you feel like your experience as a black founder has differed from that of your non-black counterparts? For example, in pitching and fundraising?
Horace Flournoy: Absolutely… In other words, my experience is that black founders receive more "no's" than white founders, and fundraising is already hard for everyone! Unfortunately, at this time, your business model, traction, market opportunity, and background experience/accomplishments cannot break you free from falling into the "1% of all VC money" (according to 2015 data from CB Insights) category if you are a black founder. However, what I have embraced is a different set of skills that needed to be generated as a result of this. I've captured more feedback about our model and from many more people. I needed to teach myself how to code to stand up an early MVP (and I continue to code in SwiftUI on our mobile experience). Therefore, I'm tremendously thankful for the advantages I've earned as a result of lower success rates in fundraising.
SeedInvest: What has been the most rewarding moment of your journey as a founder so far?
Horace Flournoy: The SwayBrand team. By far the most rewarding moments are experiencing a talented, growing team that shares in your passion for the mission we are on. With SwayBrand specifically, we have recruited an extremely talented roster of diverse leaders that many times, like our marketplace of talent, go overlooked by non-diverse startup teams and companies.
SeedInvest: What has been the greatest challenge you've faced around fundraising so far?
Horace Flournoy: Early sales and case studies which require follow up, organizational efficiency, workflow, and time.
SeedInvest: Why is it important to you to make investment opportunities in startups such as yours accessible to SeedInvest's users? Why is democratizing access to VC important more broadly?
Horace Flournoy: It is incredibly important to broaden the scope of access to private investors. The average white American counts only one black person as a colleague in their network of 100. Extrapolating this, there is a lack of access between investors (who are mostly white) to talented black founders on a personal level. SeedInvest can help change that. If the connection isn't there, investors can never back great startup opportunities that can tremendously impact multicultural communities here in America.
SeedInvest: What advice do you have for other black entrepreneurs beginning their journey?
Horace Flournoy: Develop a set of skills that differentiate you from the average founder. These skills will help you "breathe without oxygen" or survive without immediate abundance in capital and investment access.
This post was written by Alexandra Tynion on March 6, 2021