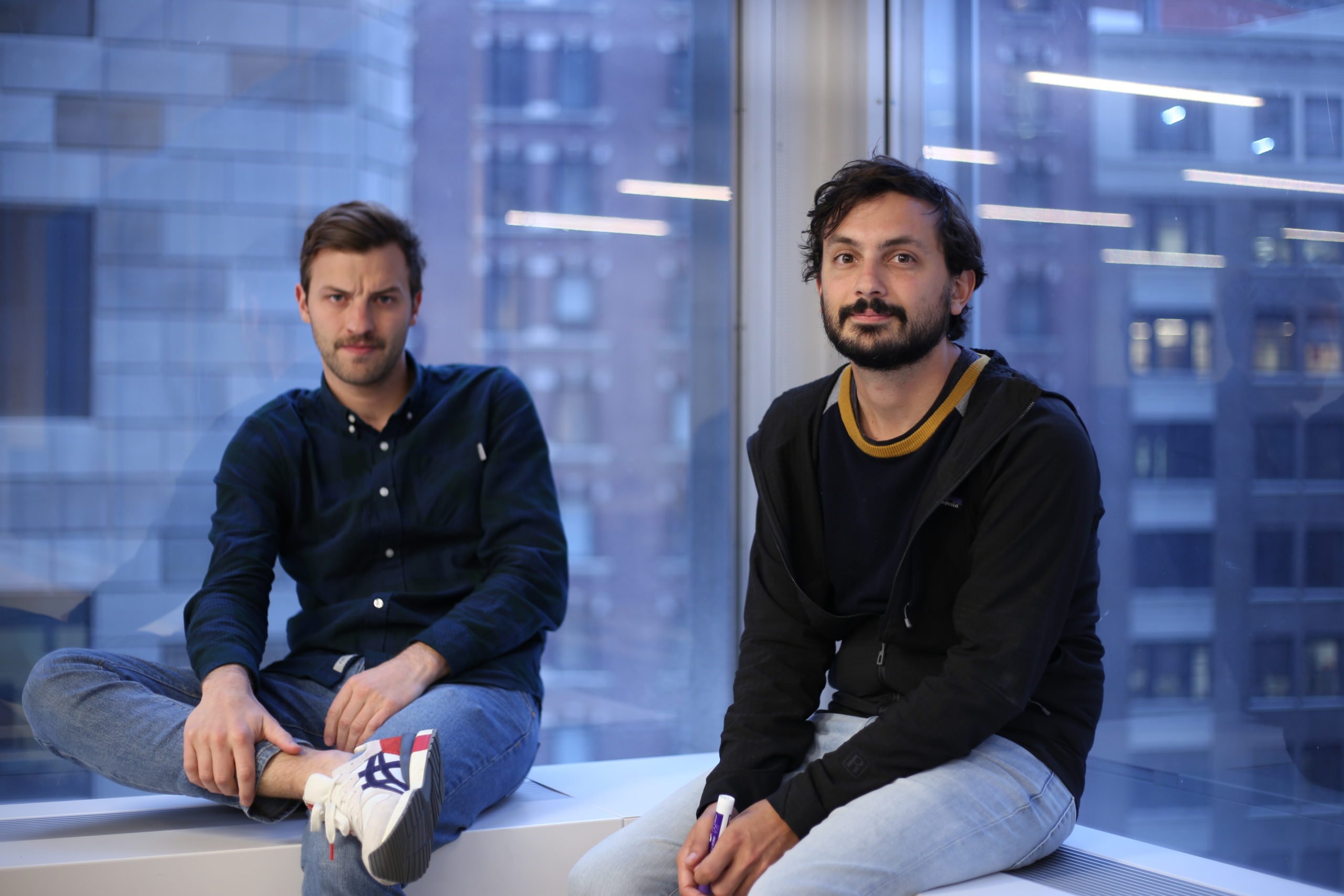 Ryan is the Co-CEO & Co-Founder of Gatsby, a mobile app making option trading accessible to everyone. We sat down with Ryan to get his take on the impact of the COVID-19 pandemic and the resulting economic downturn, particularly within the fintech space. [1]
1. What impact do you think the COVID-19 crisis will have, particularly on the fintech space, over the coming months?
The vast majority of the brokerage industry is negatively affected in down markets. Equities brokers tend to suffer from slower deposits, a decrease in securities lending revenue and lower trading volume. Fintech is generally bifurcated into those that benefit in down markets and those that don't. Typically, equities brokers, banks, borrowers and real estate affiliated businesses suffer while personal lenders, liquidity providers and derivatives fare better. Gatsby is in the latter category as a pure options broker.
2. How has COVID-19 affected Gatsby's business (if at all) and why do you think that is?
Gatsby is unique in that we are an options-only brokerage–our entire revenue model is based on options trading volume which has increased significantly in the last two weeks. Options brokerages are one of the very few businesses that fare well in a down market. As investors seek to hedge against downside in other assets and profit on the volatility, options volume tends to spike. The OCC has seen numerous record trade volume days in March alone and Gatsby has been able to capitalize on market conditions, breaking our previous trading volume record last week.
3. How would an economic downturn affect Gatsby's business?
It has always been a large part of Gatsby's mandate to empower retail investors to take advantage of a bear market, something that has traditionally been reserved for institutions.
4. Sequoia Capital published a note advising companies to "brace ourselves for turbulence and have a prepared mindset for the scenarios that may play out." What steps is Gatsby taking to adapt to a potentially turbulent future?
A major downside to a venture-backed startup (however recession-proof their business model is) is that venture capital funding tends to be harder to acquire. In response to this, Gatsby has taken steps to slow our burn rate and push up our timeline for potential future fundraises, something that has only been made possible because the recent influx of volatility has allowed us to hit certain milestones earlier than expected, though we will have to see if this keeps up.
This post was written by SeedInvest on March 24, 2020