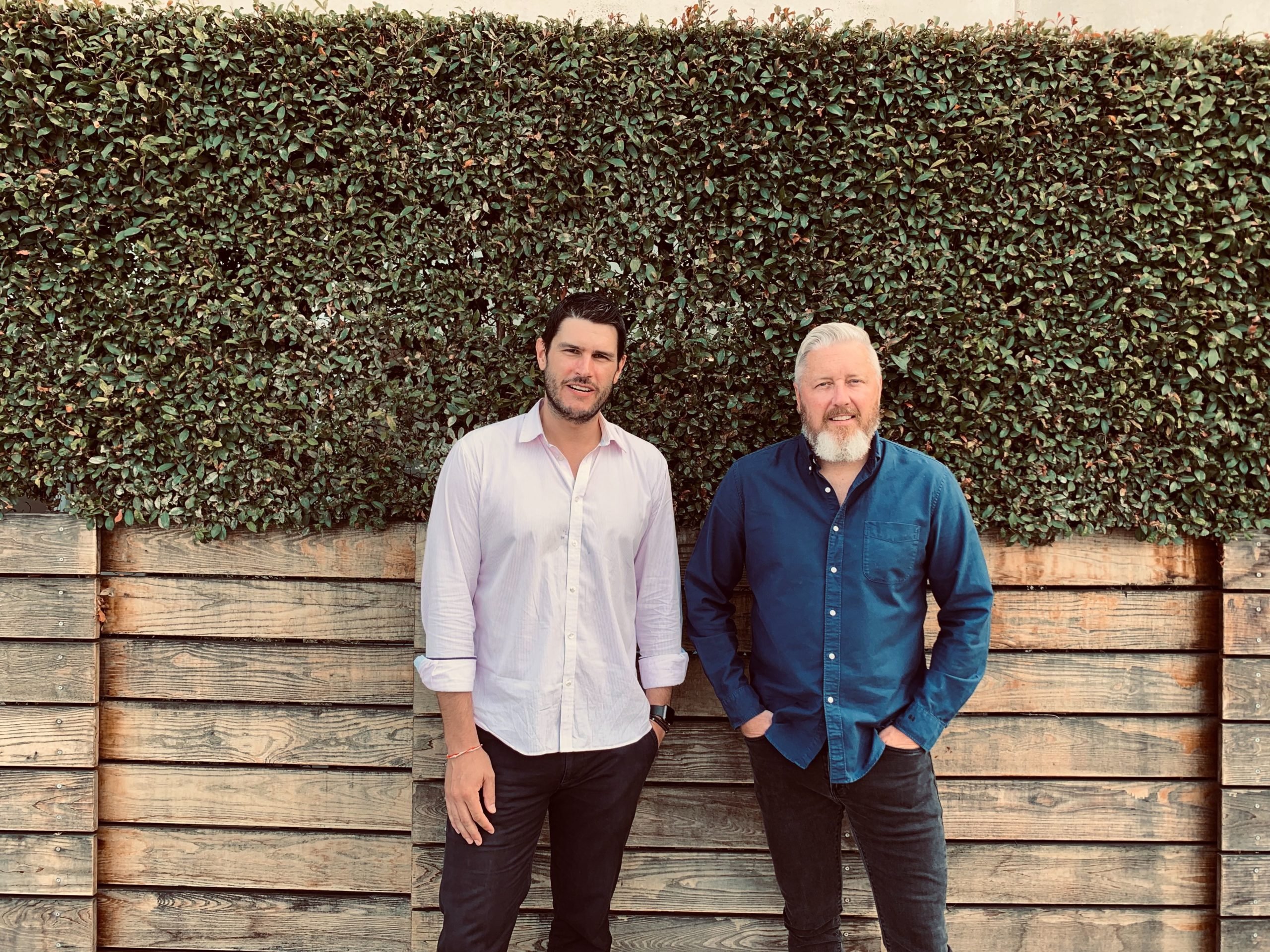 Winc is a data-driven winery that offers both subscription membership and national wholesale distribution. We sat down with the founders to get their take on the impact of the COVID-19 pandemic and the resulting economic downturn, particularly within the direct-to-consumer space.
[1]
1. What do you see as the greatest business challenges, especially for early-stage companies, during the COVID-19 crisis?
We believe the greatest business challenges in the current climate are properly engaging your customer, keeping your employees confident and comfortable, and of course, ensuring there is no compromise on the safety, quality or availability of your product.
2. What has been Winc's response to these challenges so far?
We're very lucky to have an incredible team that has kept our company moving smoothly. Customer concerns have mostly been around on-time delivery, so we're focusing on keeping our customers updated on delivery estimates. We also held a webinar this week to address any customer concerns in real time, because ultimately our highest priority is maintaining a clear and consistent communication line with them.
In our warehouse, we have implemented CDC-recommended precautions, including ensuring our pick and pack stations are six feet apart, providing hand sanitizer at every station, and cleaning frequently with antibacterial solution. FedEx and UPS have also implemented additional safety procedures for all of their operations. In our office, all of our team members are working remotely, and we're keeping work consistent and staying on schedule with meetings via video conferencing. We have no concerns over product quality, as the wine was bottled and safely stored in our warehouse well before any health concerns arose, and we are well stocked in our facilities across the country.
3. How has COVID-19 affected Winc's business (if at all) and why do you think that is?
With the present atmosphere of fear and distress, it has illuminated more than ever how important a direct connection to the customer is–a belief we've held for a long time. We believe that at-home consumption and e-commerce adoption will continue to grow, and Winc's business model is built around servicing customers in delivering one of life's simple pleasures, a great glass of wine, direct to their doorstep.
Business is doing extremely well. We achieved our three highest customer acquisition days since inception this past Sunday, Monday, and Tuesday (March 15-17), during which the company gained 4,305 new sign-ups. For context, in the whole month of February we acquired 5,966 customers–that's 75% of the previous month's total in just three days. In the past seven days, sign-ups have increased 446% over the week prior, with monthly eCommerce sales already over $2.1M. We anticipate this trend continuing.
4. How would an economic downturn affect Winc's business?
The overall economy is something we're concerned about. Internally, we're taking necessary steps to be as conservative as possible outside of the areas where we are seeing good ROI. The restaurant and hospitality industry will be heavily impacted, but from our standpoint, the direct-to-consumer channel is a massive opportunity to take advantage of. For context, the wine market is a $72bn market in the US–the biggest in the world. We're seeing a seismic shift in terms of at-home delivery and alcohol purchasing moving online. This is something we've been catering to for quite some time, and as such, are uniquely positioned to continue growing.
Winc has a diversified and asset-light model, which enables us to be agile and responsive. Fortunately, we work with suppliers around the globe so the impact on our supply chain has been limited, and are already working with all of our partners to ensure the highest safety and health measures are being taken.
5. What impact do you think the current crisis will have on the DtC space over the coming months?
The current situation could positively impact DtC businesses. We have certainly seen an increase in our sales and membership over the last week as people are working from home and stocking up on necessities due to COVID-19 concerns, so we may well see demand for delivery tick up in all categories. This has the potential to open up new opportunities for smaller brands to acquire new customers and grow significantly as consumers look for alternatives in place of their typical grocery store or fitness routine, for example. Ultimately, whether a company sees growth or decline will be determined by how well equipped it is to handle added demand and scale, and whether it can successfully compete for new customers in what may become an increasingly crowded digital space.
6. Sequoia Capital published a note advising companies to "brace ourselves for turbulence and have a prepared mindset for the scenarios that may play out." What steps is Winc taking to adapt to a potentially turbulent future?
Since inception, part of our business model has been developing internal systems that allow us to reimagine the path from grape to glass. Being involved in every step of the supply chain enables us to adapt very quickly, which really plays to our advantage over traditional, less nimble wineries and alcohol businesses. We have multiple fulfillment centers around the US, and we have a significant amount of inventory on hand that should see us through. The food and beverage supply chain will undoubtedly take a major hit, and it's important to us that we keep it safe and healthy. We believe that these attributes position us well for continued growth.
[1] These materials may contain forward-looking statements and information relating to, among other things, the company, its business plan and strategy, and its industry. These statements reflect management's current views with respect to future events-based information currently available and are subject to risks and uncertainties that could cause the company's actual results to differ materially. Investors are cautioned not to place undue reliance on these forward-looking statements as they are meant for illustrative purposes and they do not represent guarantees of future results, levels of activity, performance, or achievements, all of which cannot be made. Moreover, no person nor any other person or entity assumes responsibility for the accuracy and completeness of forward-looking statements, and is under no duty to update any such statements to conform them to actual results.
This post was written by SeedInvest on April 10, 2020