September 7, 2021
3 minute read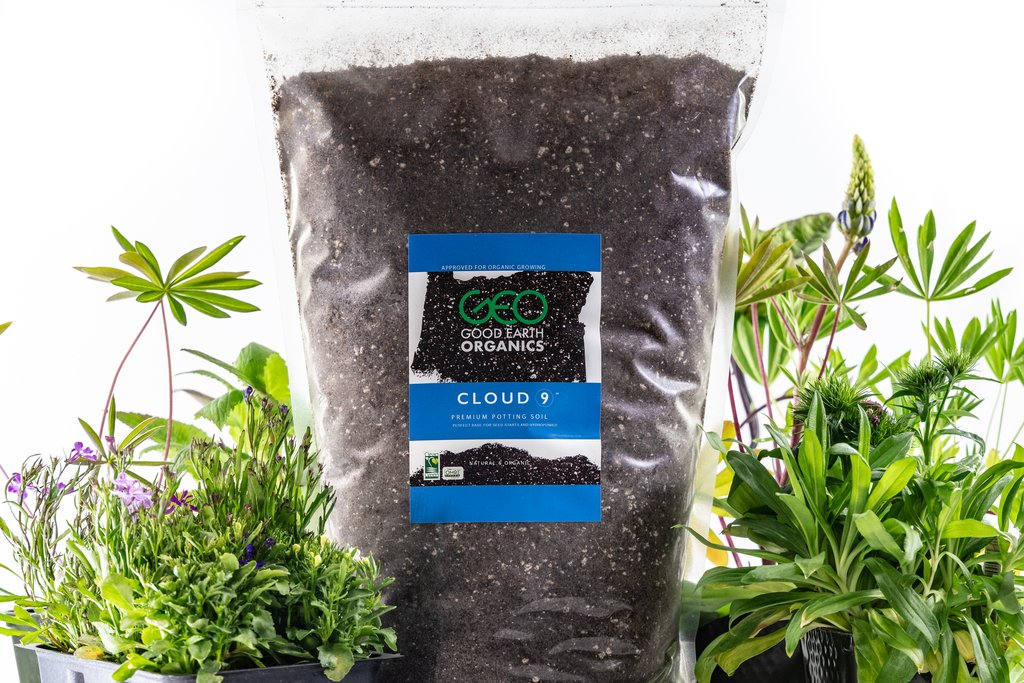 Good Earth Organics (GEO) is the creator of premium certified organic potting soils and nutrients for high-yield, toxin-free cannabis plants.
Recently, we connected with Liz Wald, former CEO and current Chief Digital & Strategy Officer of GEO, to hear about her experience raising on SeedInvest and what the future has in store for the company.
Amount Raised on SeedInvest:

$2.9M+

Offering Type: Reg A+
SeedInvest: How did you find out about SeedInvest and what led you to choose this route of fundraising?
Liz Wald: The team had chosen SeedInvest before I joined but I would have recommended them from my previous experience in the industry (I led Indiegogo's international growth and tech/hardware category several years ago). There is definitely a seal of approval in using the platform given the vetting process and level of professionalism.
SeedInvest: What did you most value about fundraising on SeedInvest, and working with our team?
Liz Wald: As our Co-Chairman Tim Clark said, "the team was Grade A, sophisticated, professional, no negatives." Our day-to-day person Obi was extremely responsive at all times and a pleasure to work with, and Lauren, Miles, and Grace all jumped in whenever needed.
SeedInvest: What was the greatest challenge you faced around fundraising? If you had to do it all over again, what would you approach differently?
Liz Wald: The challenge with any fundraise is the "valley of death" in the middle of the campaign. There is always a lot of excitement at the beginning and a huge amount of activity in the final few days but keeping the momentum going in the middle can be challenging. The SeedInvest team helps a lot with this, with content development opportunities, webinars, and the like.
SeedInvest: What do you wish you had known going into the fundraising process on SeedInvest that you know now?
Liz Wald: Honestly, because of my background there were very few surprises. Doing a Reg A+ raise did require more filings and it would have been good to understand those requirements a bit more upfront, but otherwise it was very much as I expected it to go.
SeedInvest: If you could give one piece of advice to an entrepreneur looking to raise on SeedInvest what would it be?
Liz Wald: You have to put in the work. Money doesn't grow on trees or (crowdfunding sites!) and you can't just put up the campaign and sit back. You have to be actively involved every day and you need a dedicated in-house resource (and I don't mean a summer intern!). The reward is way beyond the capital though, as you really get to know what resonates with your product/brand and you have direct interactions with investors.
SeedInvest: Now that you've had a successful raise, what does the next few months look like for GEO?
Liz Wald: Execute the plan! We are excited to put the capital to use by investing in marketing, equipment, research & development, and acquisitions.
For more information about GEO, click here
This post was written by Alexandra Tynion on September 7, 2021