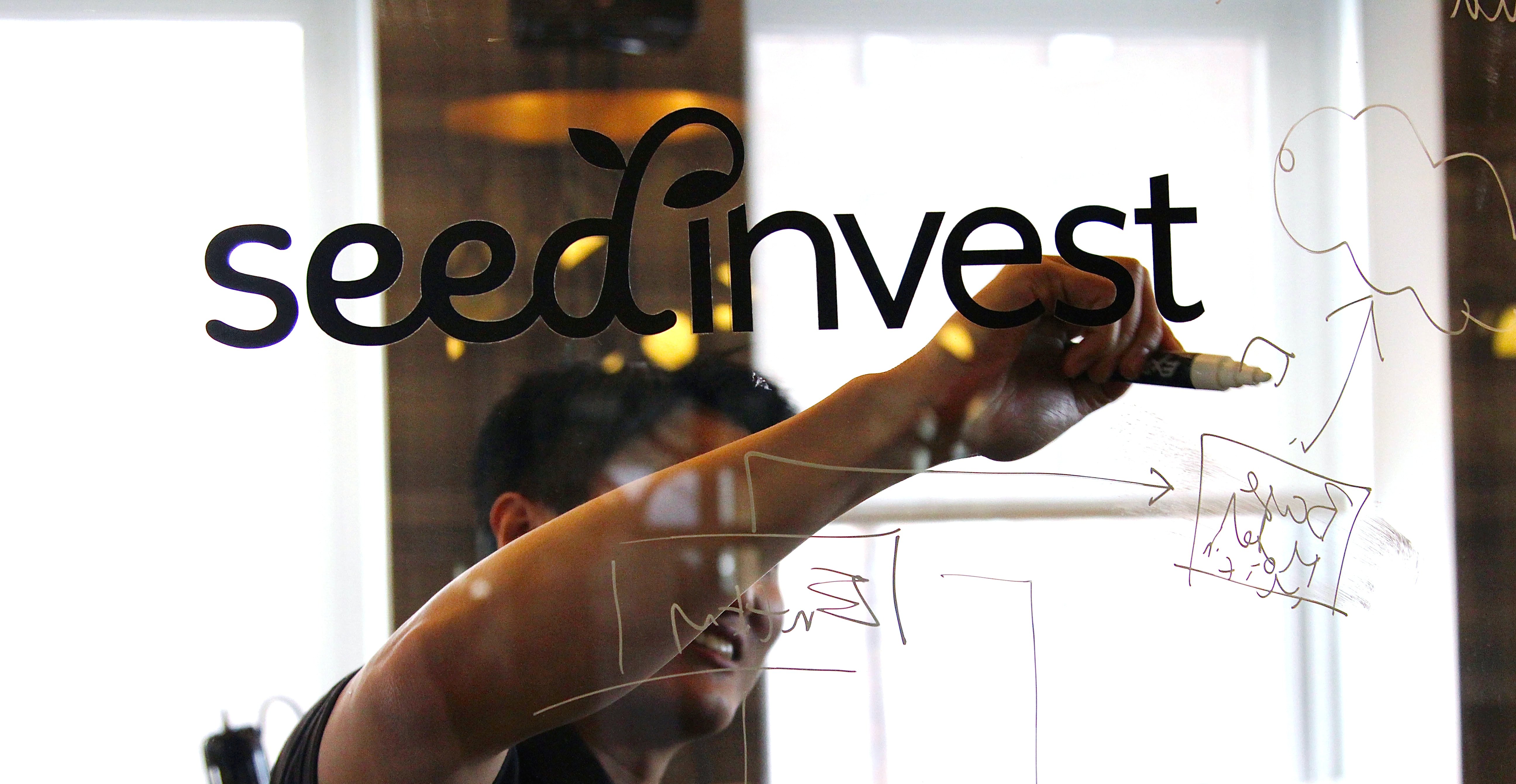 The SeedInvest product team has been growing recently so thought I'd take a moment to share a little bit more about our vision and how we are using the cloud to address the fundraising challenges that startups face. There are several inefficiencies that entrepreneurs have told us that they face when fundraising offline. These problems and our hypothesis for a solution are the driving forces behind our product development process.
The problem with fundraising for startups
Startup founders are busy. Every startup founder, if given the chance, would rather focus on building the business than having to spend months fundraising for their startup. As it has worked traditionally, fundraising has been a tedious process.
Step 1: Your roadshow begins searching for potential investors.
Step 2: Once connected, you email the pitch deck, explain your vision in brief and try to get the investor interested in learning more.
Step 3: You share the term sheet and legal docs and answer any questions about traction, revenue, etc.
Step 4: Investor says: "Hi, I'm ready to invest."
Step 5: Investor signs the term sheet and eventually sends over a check.
This may not seem horrible but these steps must be repeated by the entrepreneur for every investor in order to close a single fundraising round. This process is time consuming and inefficient.
The solution for streamlining online investment
A significant amount of time can be saved if entrepreneurs use one central platform to share all of this information and answer the most common questions. Having experienced this process ourselves during our seed round, we know its pain points and are focused on engineering solutions to those problems ourselves through the SeedInvest product.
1. One-Stop Startup Profile
On the SeedInvest platform, a startup can have one online presence with all of their relevant fundraising related material collected together. An entrepreneur can easily share their profile and set permissions for sensitive documents. This allows investors to easily compare multiple startups when making investment decisions and organizes all information in one consistent place and format, presenting it in a more compelling fashion.
2. Streamlined Process
Within 5 minutes, the investor can complete an entire transaction. Based on customer interviews and feedback from our users we have designed three key transactional features on the SeedInvest platform:
Online ID verification
E-signing documents
Our ability to link the investor's bank account
These allow investors to easily and efficiently manage, execute, and track the status of their investment. For an entrepreneur, he or she has one place to countersign all the documents. Since the entrepreneur links the company's bank account during the startup application process, we can directly transfer money into their account, reducing time an entrepreneur must wait to access funds following the close of a round.
Our vision for the product
By bringing these offline processes into the cloud, we make the investment process easier for investors and entrepreneurs. By consolidating these exchanges onto one central platform, we at SeedInvest are bringing much needed transparency to an otherwise complicated and murky transaction.
Our goal is to make the entire fundraising experience as efficient and simple as possible. While we do believe that certain pieces of the offline process are beneficial to both investors and entrepreneurs, we on the SeedInvest product team will continue to make investing and fundraising easier, more transparent, and streamlined with cloud-age technology.
We're still hiring for the product team in engineering, front-end development and design so get in touch with the team on social media or apply online through our SeedInvest jobs page.
This post was written by James Han on February 15, 2016