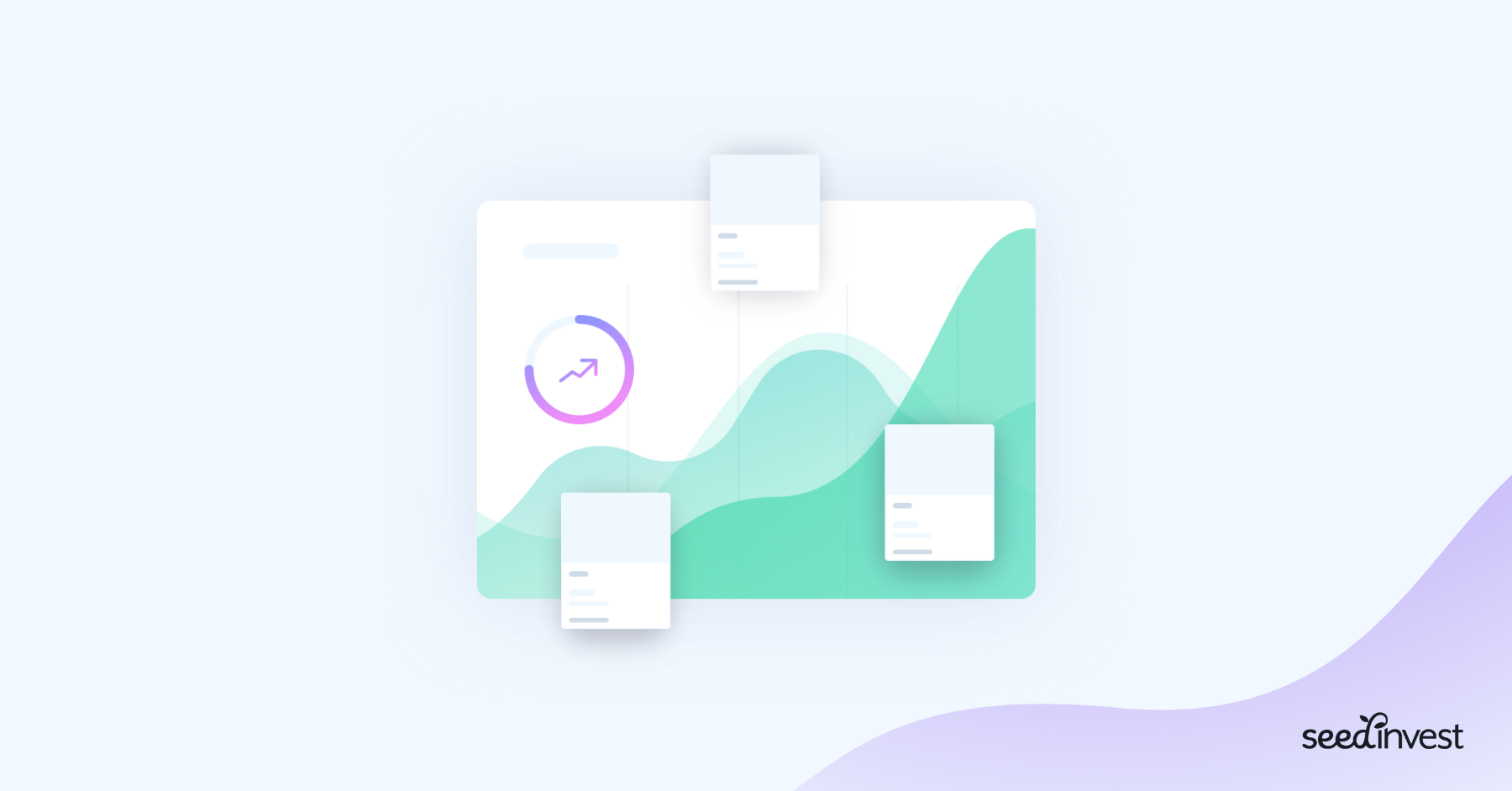 Following 2021's "everything rally", where asset prices were seeing green virtually across the board, market conditions this year have brought the investing world back to earth. Even global venture investing, which smashed records in 2021, has declined by tens of billions each quarter compared to last year.
Education technology (EdTech) was among the categories of startups to see a sharp uptick in investment beginning at the onset of the pandemic. VC cash poured into the sector, which saw record investor inflows in 2020 and 2021. Although investment has tapered off from last year's records as pupils returned to classrooms, interest in the sector remains strong, and many of the underlying reasons that made EdTech a popular investment opportunity remain true even in light of the broader market downturn. Let's talk about why.
COVID: A Game-Changer for EdTech
As schools shut their doors over COVID-19 safety protocols, a nation of parents found themselves in search of alternative solutions to educate their children from home. EdTech startups stepped up to fill a marketplace niche that was suddenly in ultra-high demand and remained elevated for the last two years.
The sudden increase in demand for remote productivity tools during this time saw the share prices skyrocket for publicly traded remote working companies like Zoom. At the same time, global VC funding for EdTech startups surged to record highs in 2020 ($12.35 billion) and 2021 ($15.85 billion).
Although the unprecedented sudden shift to remote schooling for tens of millions of American children was chaotic, it led to something unexpected. After two years of seeing first hand what could be achieved remotely using purpose-built tools, many parents and educators opened their eyes to the possibilities of distance learning. It's a genie we're unlikely to see put back in the bottle anytime soon.
Today much of the COVID dust has settled, and most students have by now returned to in-person classes. However the whip-lash from such a rapid change, and its accompanying surge in technology dependence, has caused something of a shift in learning preferences. Americans have grown more comfortable in general with the idea of learning, working, and living through digital means. If this trend continues, it could be an opportunistic environment for EdTech startups.
Investing in EdTech Startups
There are a number of compelling reasons that education and EdTech are in a class of their own as investment opportunities.
For starters, many consumers consider educational expenses to be a non-negotiable budget line item. This means even when a choppy economy is forcing penny pinching at home, consumers tend to prioritize their educational spending and avoid cutting back unless absolutely necessary.
Another thing to consider is that many of EdTech startups' biggest customers are public school systems, whose budgets come out of the federal government's wallet and are usually not as severely constrained as consumers' own household budgets during times of market volatility. In other words, a built-in customer base whose planned expenditures are known in advance and unlikely to change due to economic conditions.
From an investment standpoint, this spending predictability of EdTech's largest potential customer bases during times of uncertainty makes a growing startup in the space with solid economics and an experienced team a less-risky bet. EdTech companies also tend to have more control over their bottom line, which helps them drive profitability earlier on, essential in a tumultuous economy.
EdTech and Equity Crowdfunding
Equity crowdfunding makes sense as a fundraising method for EdTech startups for a few reasons. For starters, they're inherently consumer-facing, which can help with things like customer acquisition efforts, converting customers into shareholders (as incentivized brand ambassadors), and validating the product.
Generational preferences also play a role. Most school-aged children in America today have millennial parents who themselves grew up with rudimentary versions of "EdTech" and are eager to support a new and better education infrastructure for their own kids. This includes an openness to investing in early-stage companies looking to transform the space through disruptive technologies.
Education technology is a huge category, the market was valued at $106 billion in 2021 and is on pace for a compound annual growth rate (CAGR) of 16.5% through and 2030. Both the size of the market and the broad range of EdTech startups in the space run the gamut of solutions they provide, from video meeting apps to digital whiteboards to gaming apps, and everything in between. Any gap to learning that technology can bridge is a potential use case for EdTech.
If you're interested in learning more, check out EdTech company Transizion and be sure to scroll through the other carefully vetted startups currently fundraising on our platform, featuring opportunities spanning EdTech to biotech to consumer goods.
Disclaimer:
All securities-related activity is conducted by SI Securities, LLC dba SeedInvest, an affiliate of Circle, and a registered broker-dealer, and member FINRA/SIPC, located at 135 Madison Avenue, 5th Floor, New York, New York 10016.