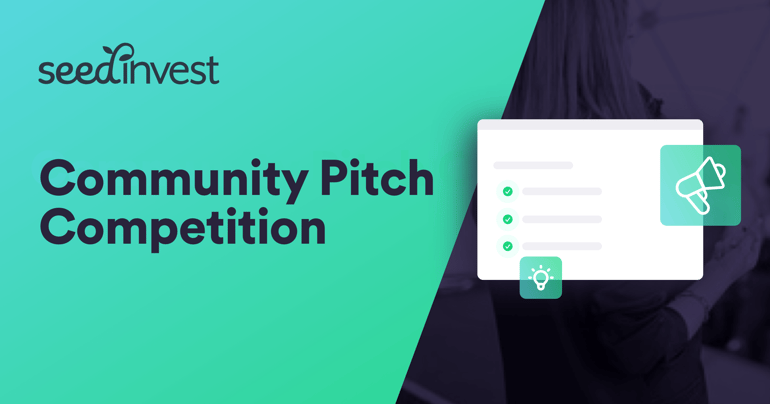 Recently, many VCs have stepped up efforts to support more diverse startup founders, but the overall percentage of startup funding that winds up in the hands of historically underrepresented founders remains abysmally low.
This gap in funding comes despite the fact that more underrepresented founders are starting businesses than ever before. In 2020, 40% of all new businesses in the U.S. were founded by women, 47% of whom were minority women. At the same time, the number of women- and minority-owned companies in venture capital and private equity has grown more than sixfold since 2014, and 25% in the last year alone.
Progress has been made, and momentum is moving in the direction of building a more inclusive startup culture, but there's still more work to be done. Despite these hopeful figures, Black founders received just 1.2% of the record $147 billion invested in U.S. startups first half of last year. Women founders didn't fare much better, only securing 2% of last year's deluge of startup financing.
We believe great companies deserve to get funded, so we're collaborating with Circle Impact to host a Community Pitch Competition specifically for startups with founders from historically underrepresented groups.
Our most important goal in hosting the competition is to help elevate some of these extraordinary companies, and we're putting up over $40,000 in prizes to help give these founders the opportunity to see their businesses reach their full potential. Prize partners including Ramp, Braze, and EY are providing access to products and services that have incredible value for any growing company.
Applications can be submitted through May 20, with six finalists to be notified via email on or around May 24. See full prize packages and eligibility details here.
Finalists will compete for top honors as they show off their companies on the virtual stage in front of a panel of judges featuring industry luminaries like:
Halogen Founding Partner Jesse Draper
EY Managing Director Tasha Youngblood Brown
Circle CMO, Sherice Torres
SeedInvest Co-Founder & CEO, Ryan Feit
The competition will be held over a Zoom webinar on June 1st from 4-5.30 p.m. ET. Anyone can RSVP to attend – competition will be free and open to the public.
Historically underrepresented founders have made great strides towards getting their rightful seat at the startup table, but they continue to be short-changed when it comes to funding. According to Morgan Stanley, multicultural and women-owned businesses receive 80% less funding overall than their non-diverse counterparts.
The Community Pitch Competition is part of Circle Impact and SeedInvest's continued commitment to create more opportunities for startups founded by historically underrepresented groups in 2022 and beyond.