Together, we're on a mission to raise global economic prosperity.
Valuing our employees as stakeholders is about creating an environment where people can thrive and grow, be challenged and learn constantly – an environment that thrives on diversity by drawing competitive strength from within.
Our Values
Multistakeholder
As an institution, we exist in a broad stakeholder context, which means that we must organize, incentivize and measure ourselves against meeting the needs of all of our stakeholders — our customers, our shareholders, our employees and families, our local communities and our world.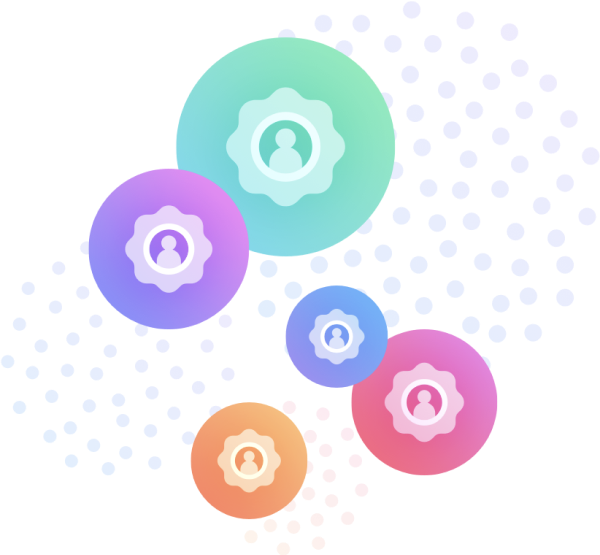 Our Values
Mindful
We seek to be present and aware, to be respectful, active listeners (with each other and with our customers alike), and to pay attention to detail. We don't rush to judgement, and when we are swept up by strong emotions we patiently observe and acknowledge them and try to not just react. Our mindfulness leads to better understanding, and more respectful, careful and deliberate choices.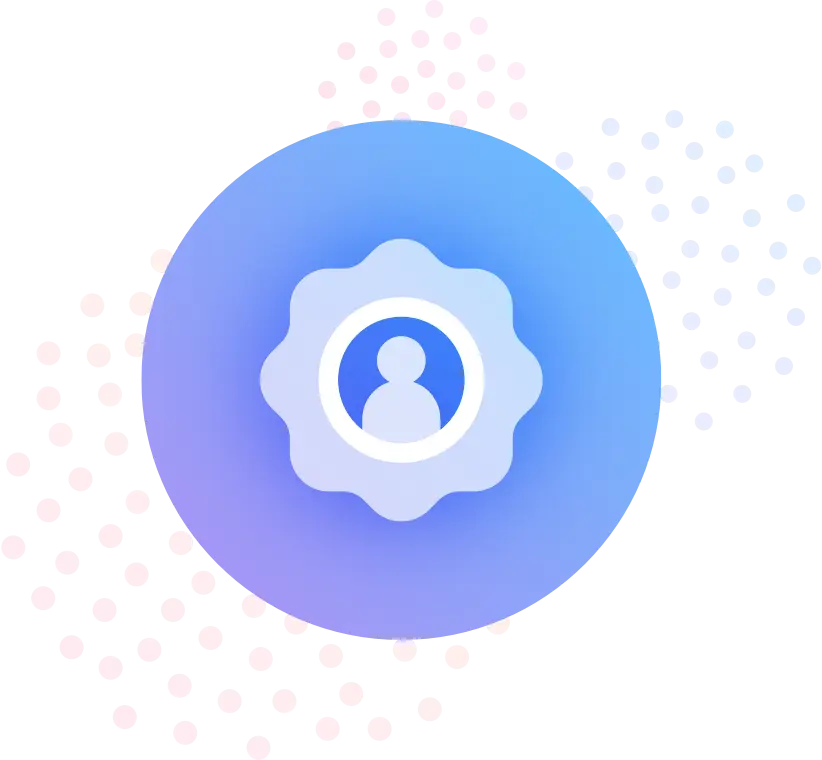 Our Values
Driven By Excellence
We are driven by our mission and our passion for customer success. Being driven also means that we relentlessly pursue excellence, that we do not tolerate mediocrity, that we reward based on merit, and that we work intensely to achieve our goals. Being driven doesn't mean that we are assholes and plough over people or tolerate a culture of aggressiveness. We are a team. Part of our drive is to bring everyone along in our collective achievement.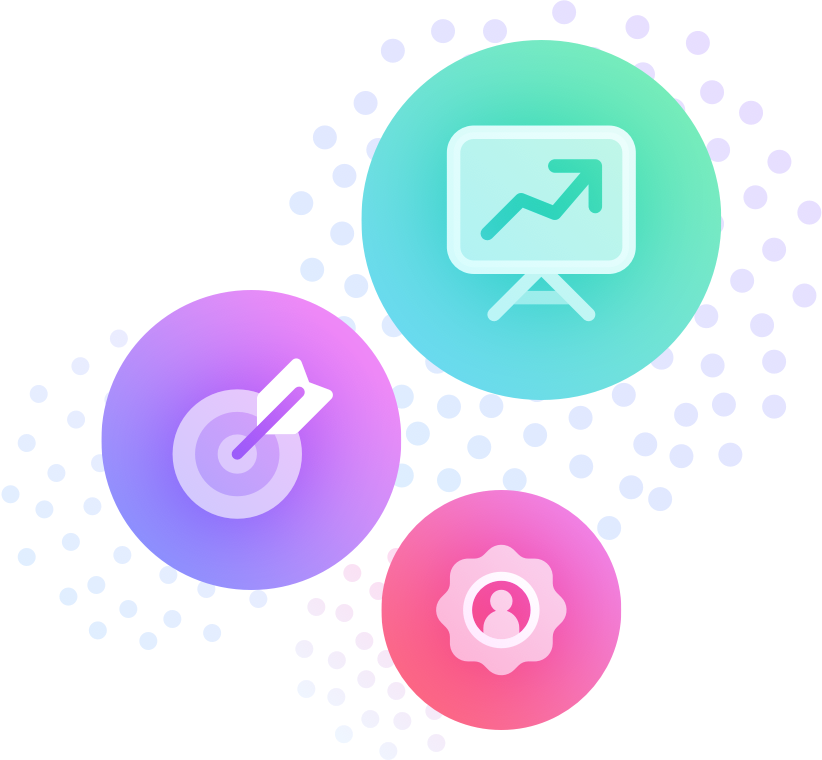 Our Values
High Integrity
We seek open and honest communication, and hold ourselves to very high moral and ethical standards. When we say we will do something, we do it. When we are having difficulty and need help, we talk about it. We treat each other and our customers with the utmost respect. We reject manipulation, dishonesty and intolerance. We welcome vulnerability and uncertainty, which needs to be listened to in order to bring people along, and helps us to constantly learn and improve.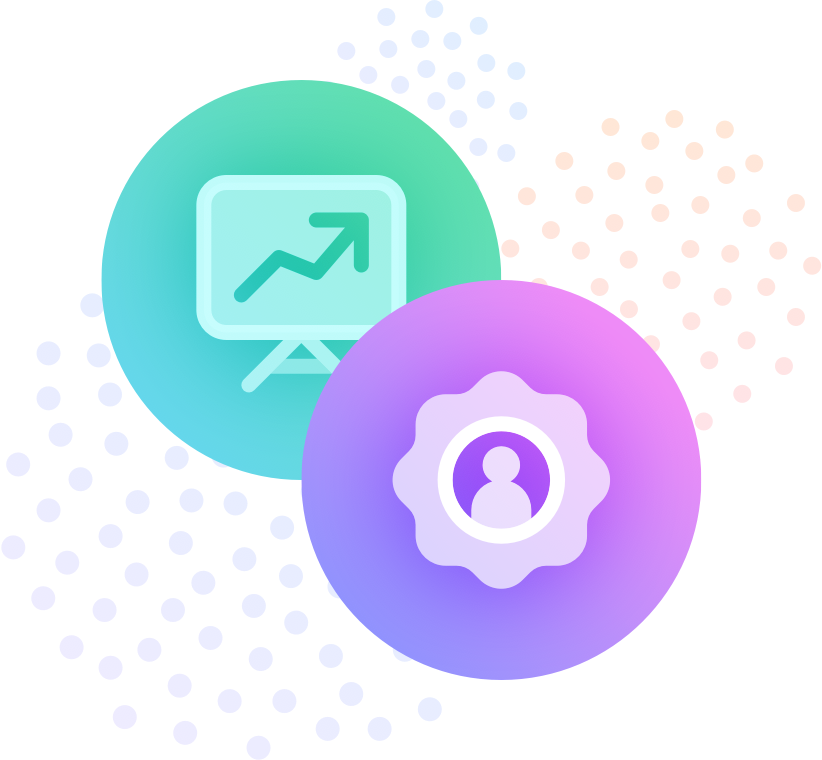 Looking for your next career move?
Join the SeedInvest team.
Browse open positions
Hear from the team
What our employees are saying
"Working at SeedInvest brings a new challenge every day, but no matter what, you know that your work is directly helping founders grow their companies."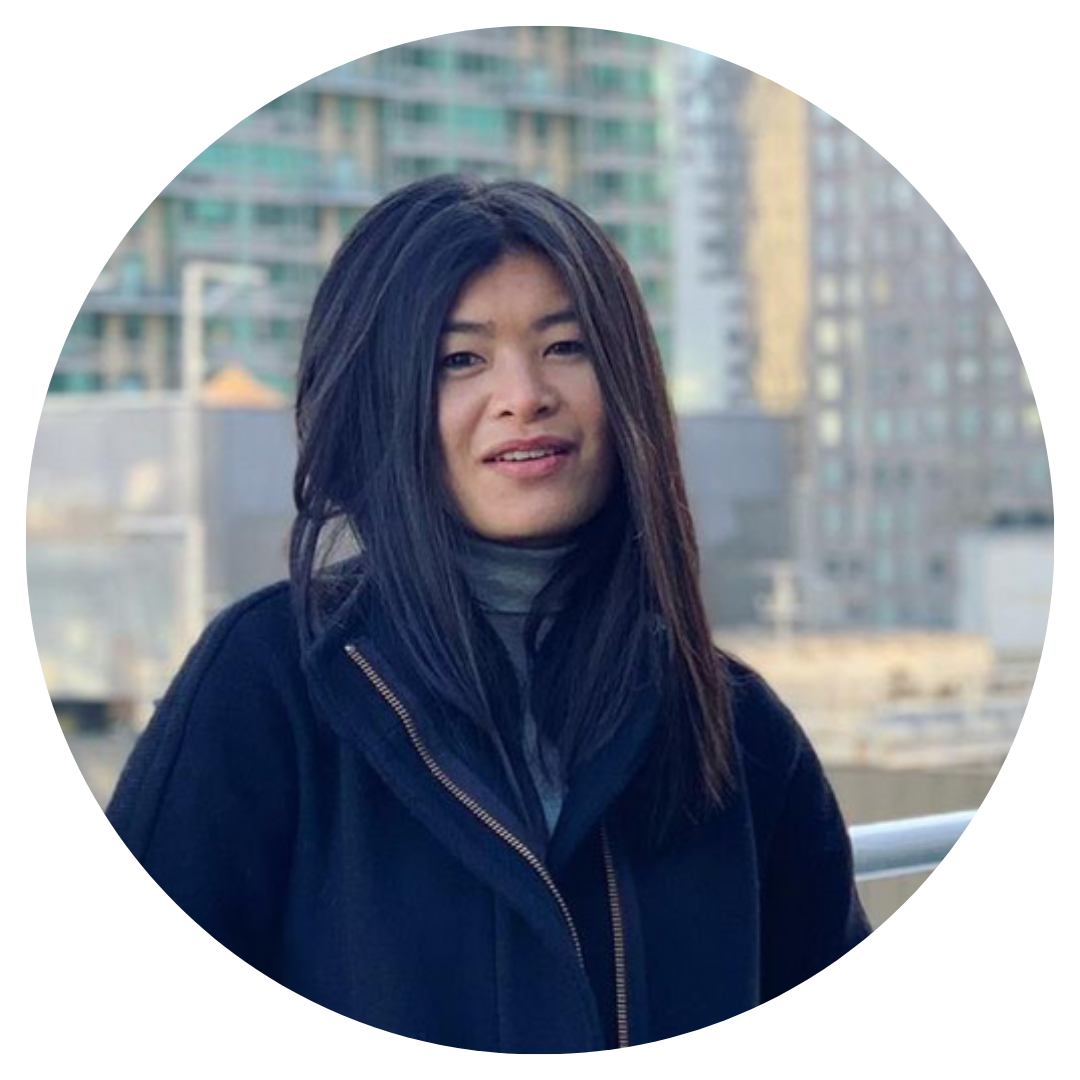 "I chose to work at SeedInvest because I believe there are great startup ideas all over the world but many barriers existing in our legacy financial frameworks."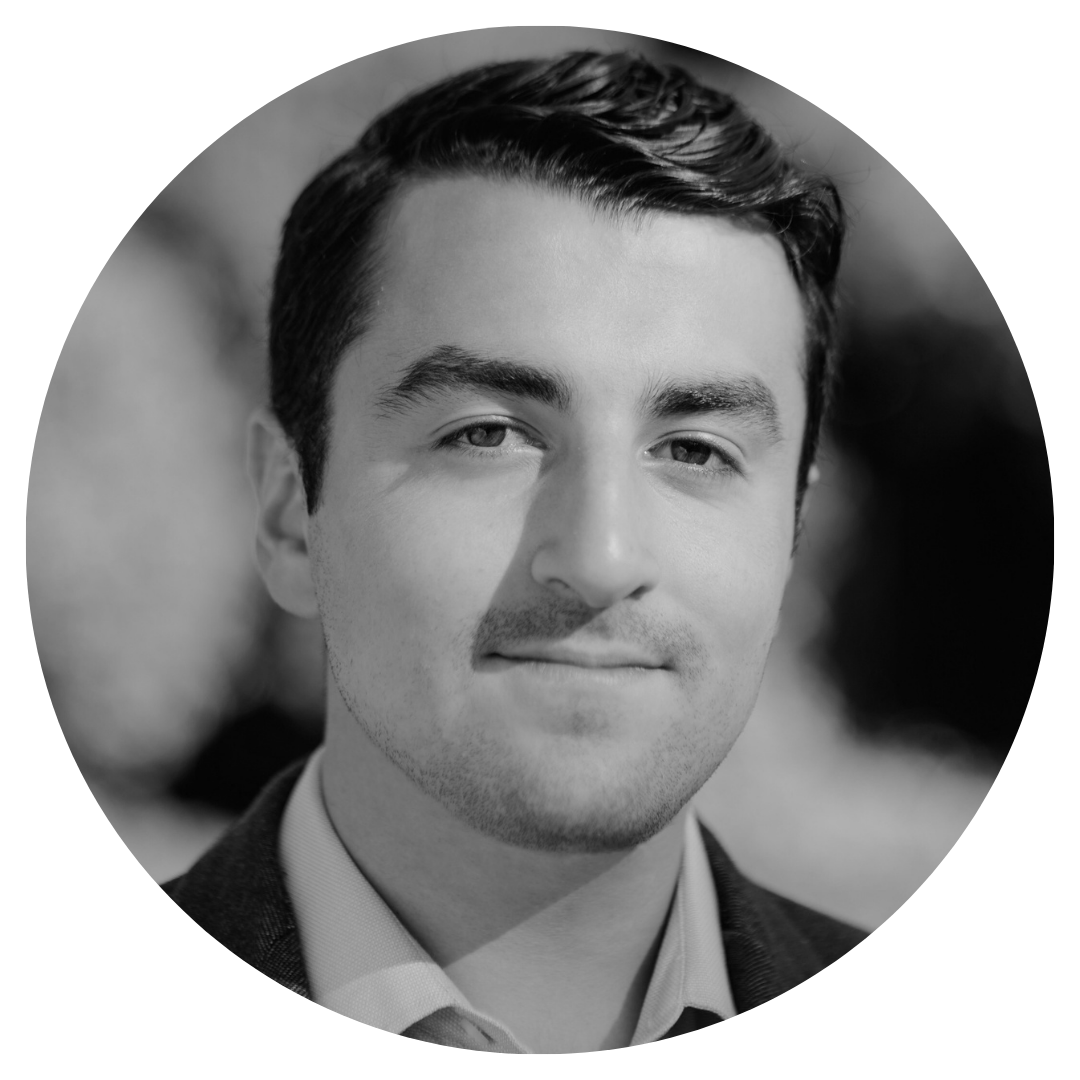 "I am genuinely interested in crowdfunding, so learning on a deeper level with the resources at SeedInvest has been so fulfilling."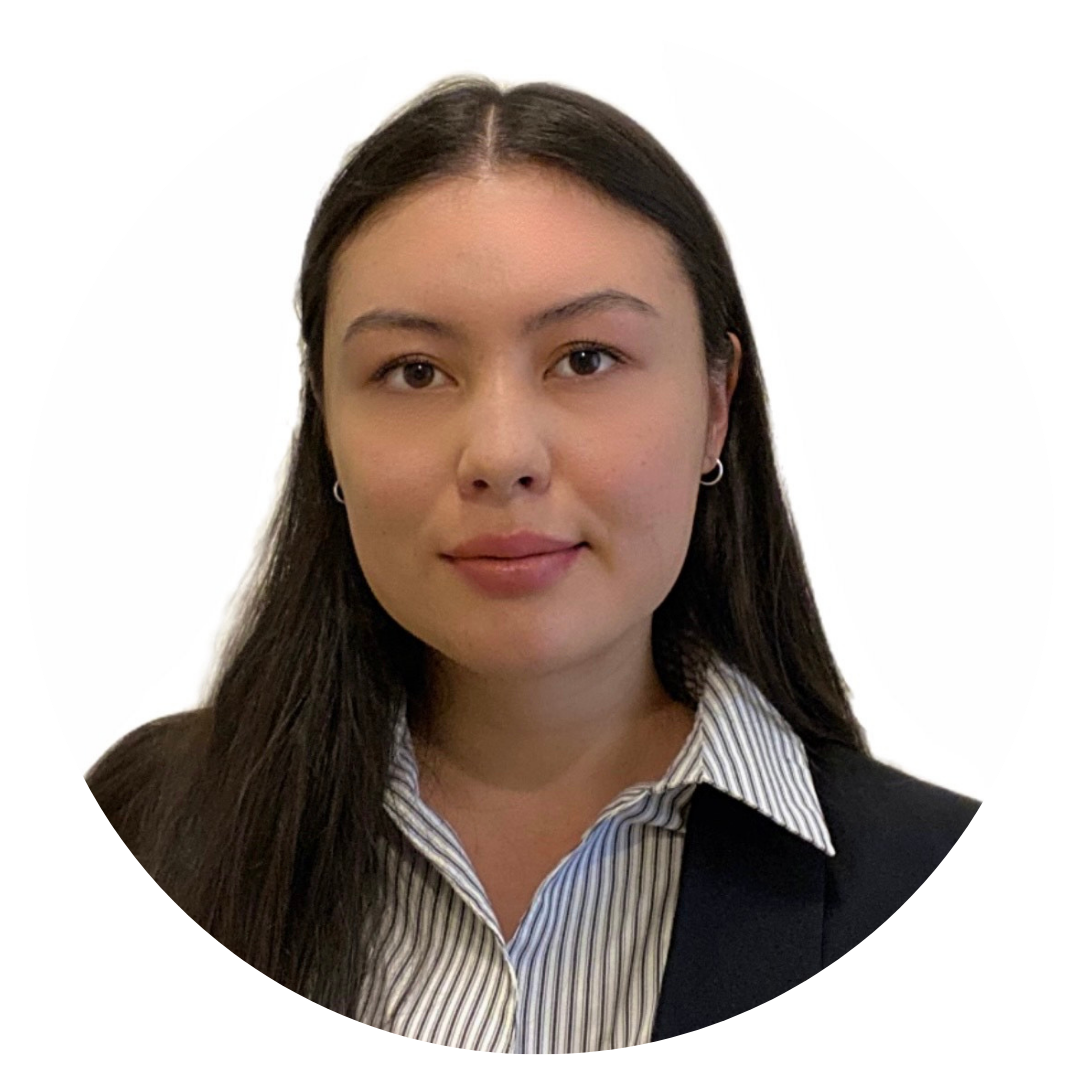 The surest way to succeed is to keep trying and not give up, both our founders and the SeedInvest team simply get it."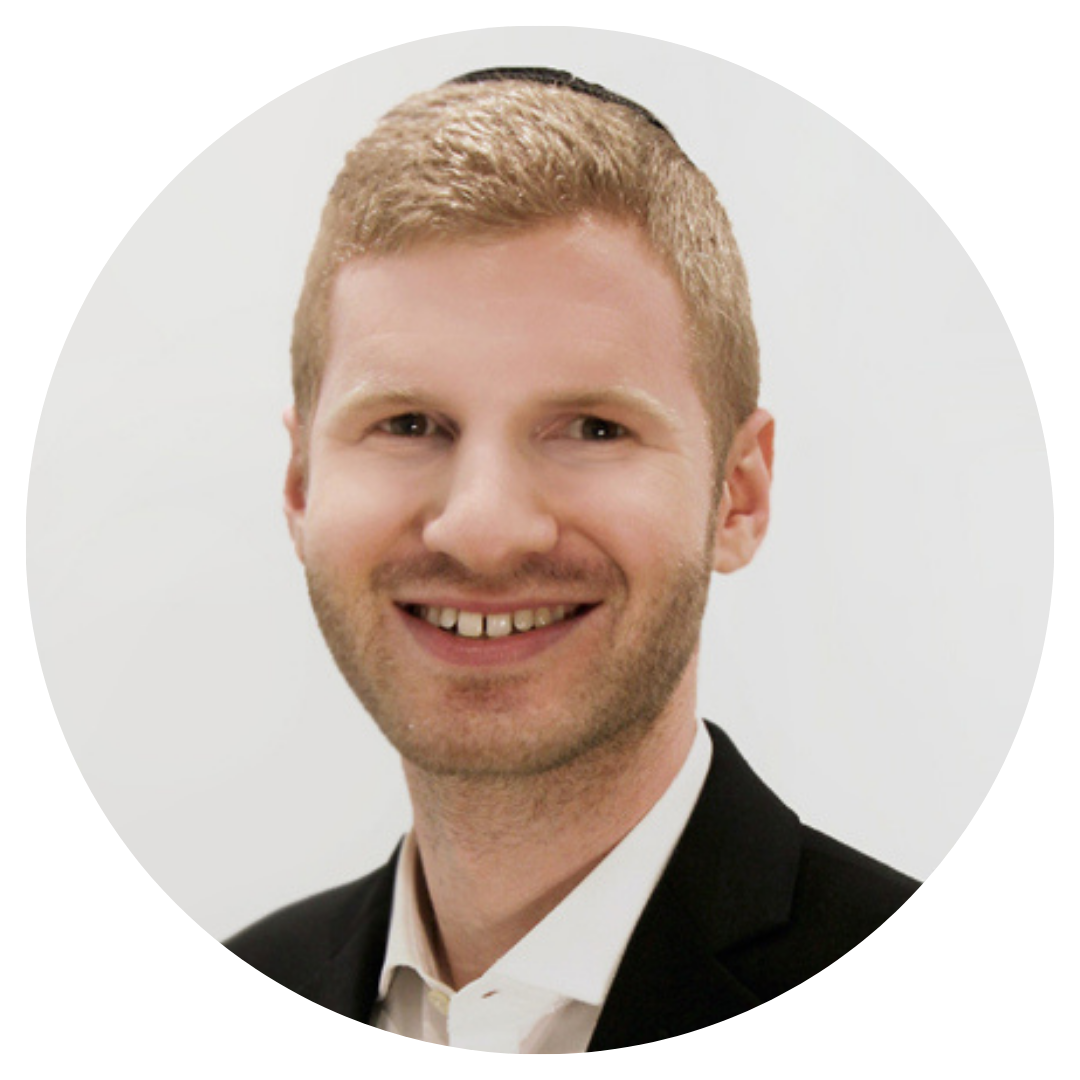 Testimonials